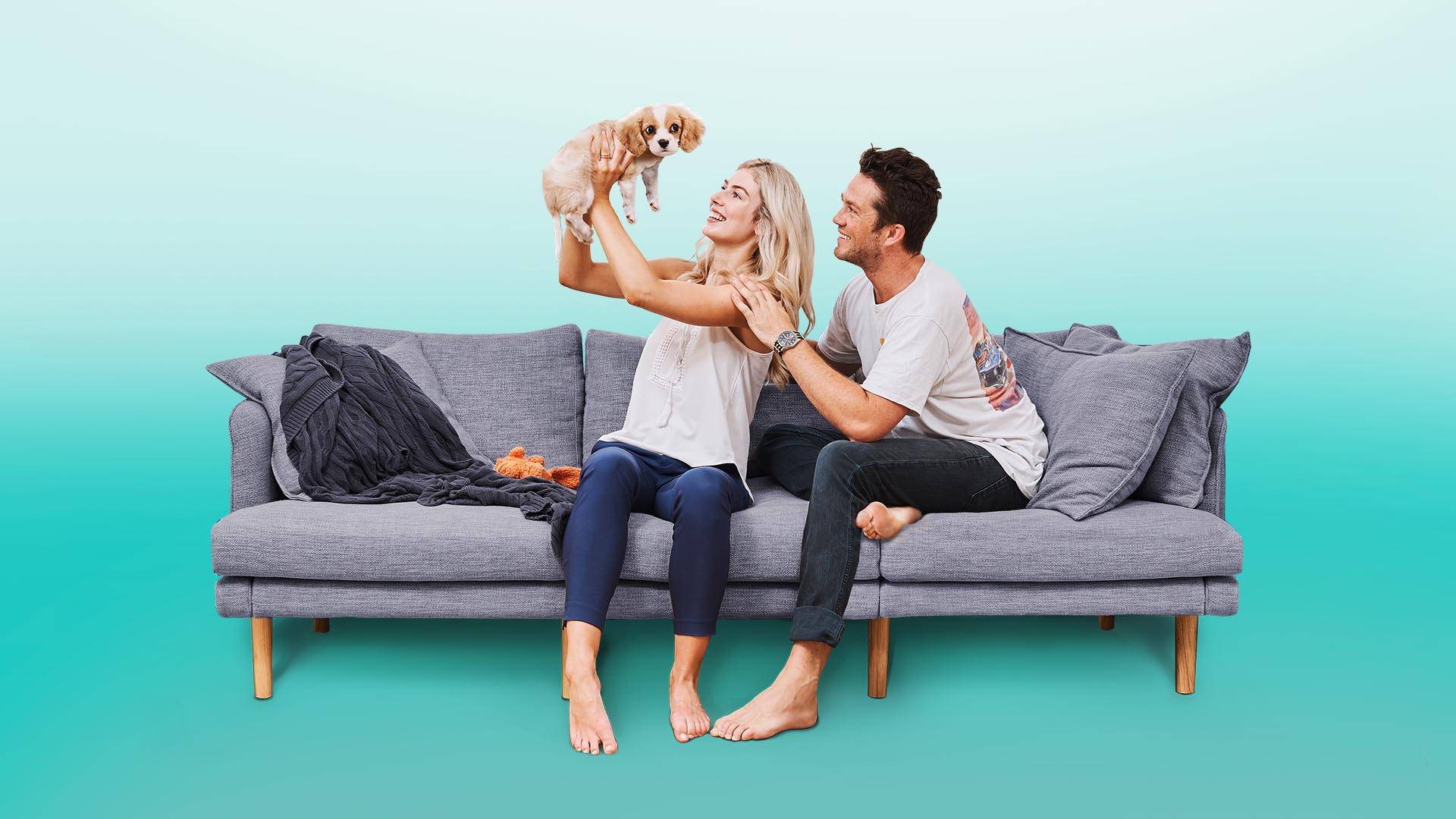 It's modular. Family-proof. Charming. Delivered free, in conveniently sized boxes.
It's the luxury couch for everyday living.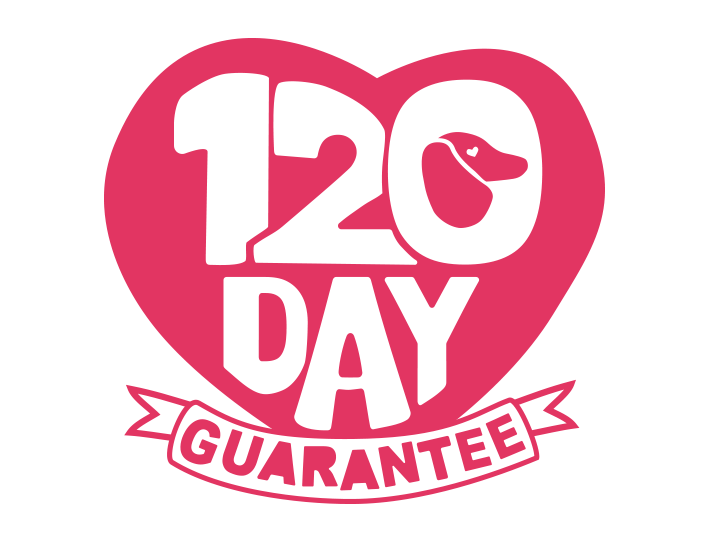 Get to know your new Companion with a generous 120-day risk-free trial.

If you don't love it, ship it back for a full refund.


buying a couch has never been this easy.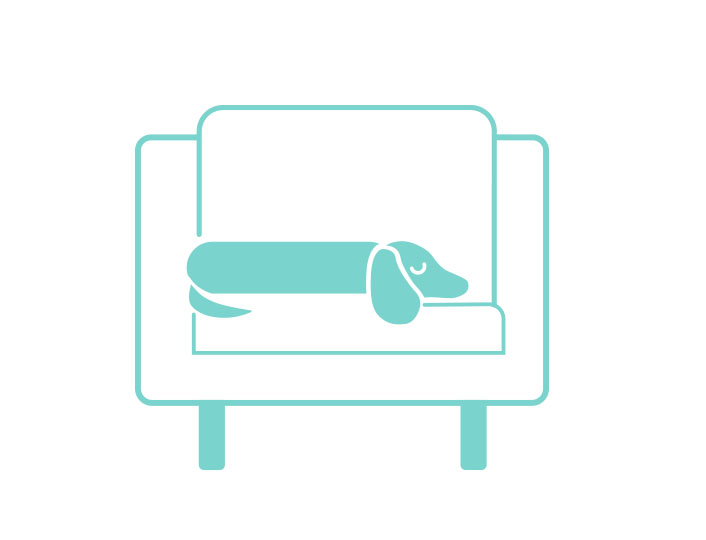 It's easy to fall in love with your new Companion with our generous 120 day
risk-free trial.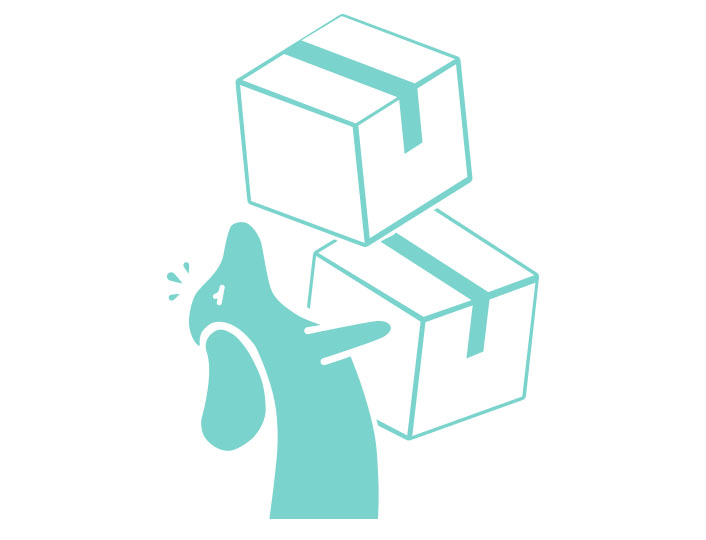 Our modular design is made to fit anywhere and to move anywhere.
No tools required.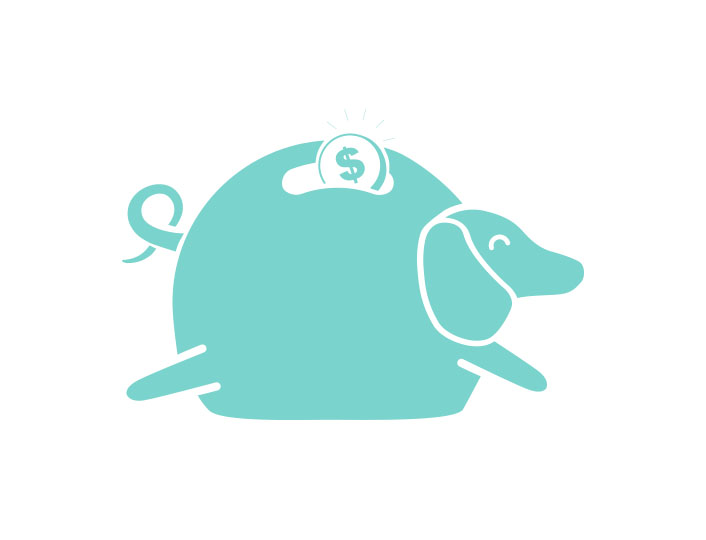 We don't have salespeople taking commissions. This means can deliver a perfect product at a perfect price.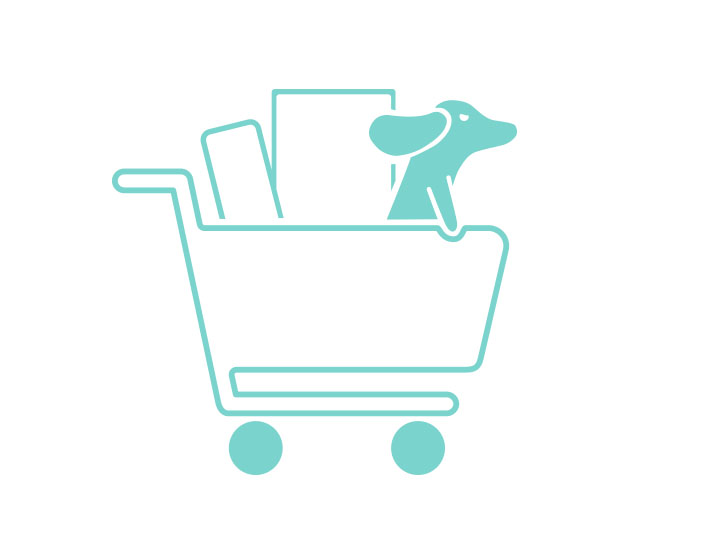 Free Shipping Australia-wide makes buying your new Companion easy.