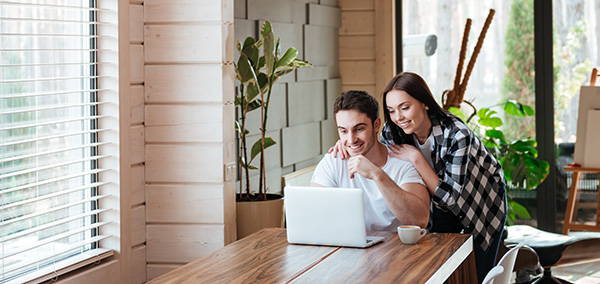 How to Kit Out Your Airbnb Property

If you're heading off on an extended holiday, have an extra investment property, or even just a spare room available, Airbnb can earn homeowners some serious cash. Hosts in Australia can earn up to $3800 a month, with Hobart, Sydney, and Melbourne proving to be the most sought-after cities in the country.However, getting that extra cash doesn't come by simply flinging open your doors and throwing an ad up on the site. You're competing against hundreds of thousands of properties, so to capture a guest's attention and secure their booking, your house, apartment, spare room, bungalow, cabin, or whatever you've got on offer will need to really stand out. Here are a few tips on getting your residence Airbnb-ready.
Part of Airbnb's appeal is that it sells the idea that travellers can live like locals, that they can have new experiences in a new place but still enjoy the comforts of a place to call home – no matter temporary that might be. And part of that sell is in the story your property tells in its photos. Plus, you know what they say - a picture tells a thousand words.What this ultimately means is that yes, the nuts and bolts of your place matters, but it also needs to appeal to a wide and diverse range of customers whose tastes, interests, needs, and so on will greatly differ. While we'd like to think that people shouldn't judge a book by its cover, let's face it, we're not likely to feel compelled to book a place for a holiday or business trip if the pictures don't at least look it's a nice place to stay.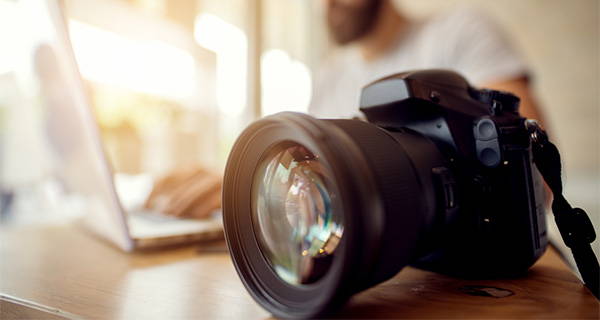 To make your property photogenic doesn't necessarily mean hiring an interior designer to furnish the place, but you DO want to put some thought into how the residence or room looks on camera. And while a designer may not be a necessity, it's probably worth shelling out some extra dollars to get your place professionally photographed. Decent photos really do go a LONG way.
According to a 2018 Airbnb survey, guests on the site are primarily looking for comfort. In fact, guests in Australia rated comfort as the number one priority when selecting accommodation on the site. Surprisingly, the survey even found that Aussies chose air conditioning as their top preference for amenities, even rating it above wifi access (which came in second). So, installing a decent cooling system will likely be a good investment.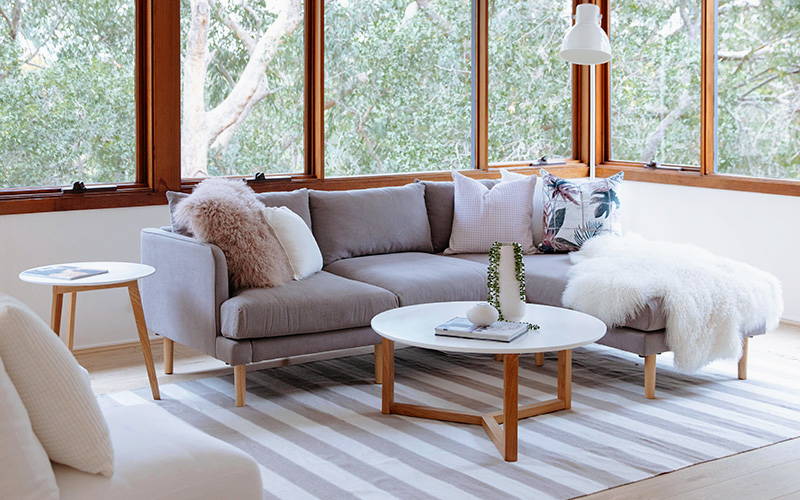 Similarly, the comfort of a cozy couch to crash on after an exhausting day sightseeing can be a real lifesaver for travellers. And experts suggest that you should go for the largest bed size you can get for the master bedroom. Because, at the end of the day, a guest may not remember many of the smaller details, but that small, hard, lumpy bed that hurt their back or interrupted their sleep is one detail they're not likely to forget.
When decorating your Airbnb property or room, you want to keep things simple. As you're trying to cater to a broad audience, stick to neutral colours in your decor and furnishings. To give the place some character, add a splash of colour and personality with some unique artwork or textured fabrics for the drapery or couch cushions. Going with clean, neutral colours and daubs of personal touches like these not only appeals to Airbnb customers, it also has the added benefit of photographing well.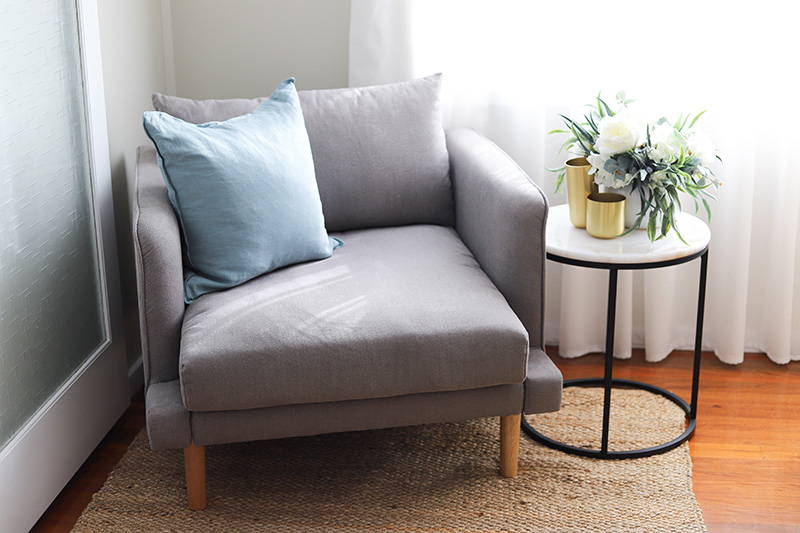 In the interests of keeping things simple, it's also best to avoid furnishing your residence with overly expensive or antique furniture, even if it does look great; it's almost guaranteed to get damaged or broken. Instead, go for comfortable, versatile yet hardy furniture, particularly in highly trafficked areas like the living room and master bedroom.
Think about the last time you went on holidays anywhere. Whether you stayed in a hotel, an Airbnb, or any other type of accommodation, the likelihood is that you spent most of your time while inside the property in the bedroom (and no, not because of the sexy times - get your minds out of the gutter!) So, if you want top ratings from your guests, make sure you put a lot of extra effort in making the bedroom – particularly the master bedroom – as comfortable as possible.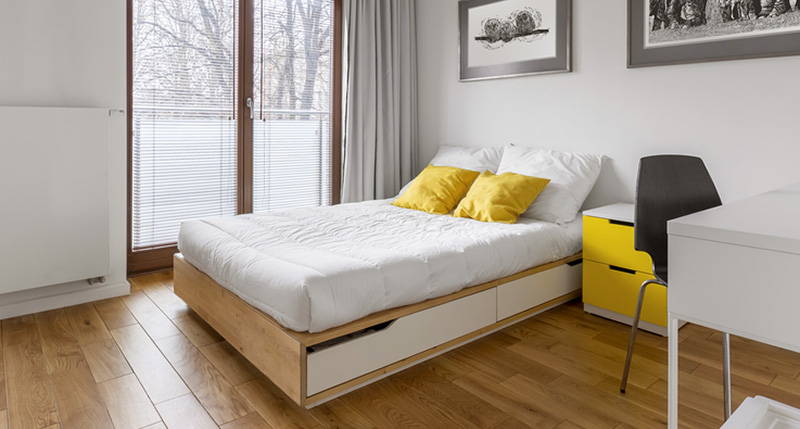 As mentioned earlier, a good, big comfy bed is an absolute must, and it's also worth having an extra futon or inflatable mattress on-hand for last-minute additional guests. Heavy or blackout blinds in the bedroom are also a great idea, and neutral-coloured matching linens are another way to tie the whole room decor together.
Won't somebody think of the storage?!

Speaking from personal experience in staying in an Airbnb in a foreign country for three months, I can tell you that storage really matters. Whether it's overnight or a longer-term stay, people have stuff and it needs to go somewhere.
According to 2019 statistics, Airbnb guests stay on average 2.4 times longer in a location than that of hotel guests, and in that time, they're spending 2.3 times more money compared with other tourists. That means your guests are accumulating things that they may not want to pack up right away and it needs a place to be.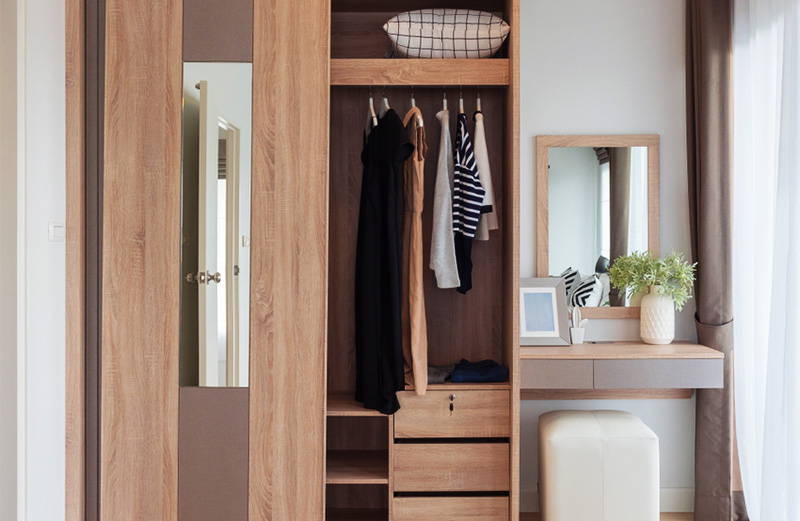 Simple things like sturdy bedside tables and empty shelves and bench spaces are always useful, but if you have a large enough area or useable wall, consider in-built cupboards and shelves that are completely empty for your guests to use. These might not be the first thing guests think of when making a booking, but trust me, it's a detail that's highly appreciated when they're there.
If you have any kind of outdoor space - be it a small balcony, a porch, or a whole backyard - you'll want to utilise this space too. Consider whatever outdoor area you have like it's another room of the house. Not only should it be kept tidy and free of clutter, it should also serve as a useable space for guests to relax, dine, entertain, or just chill and watch the world go by.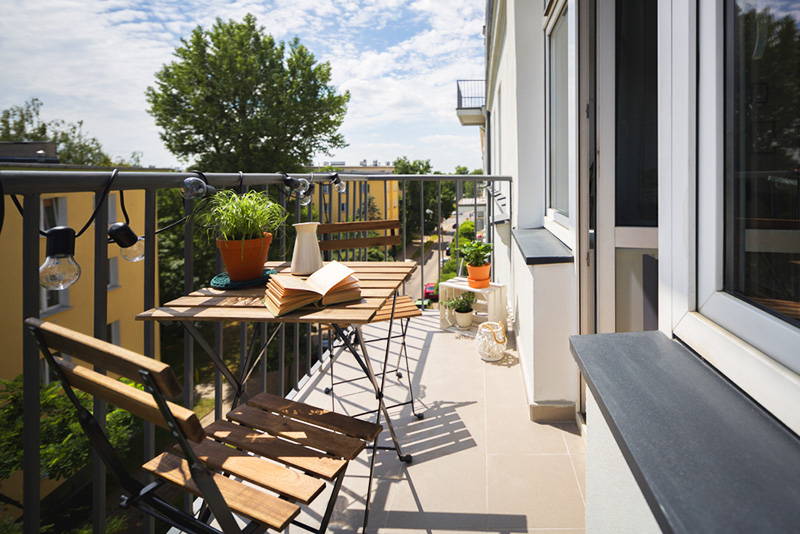 If space permits, some simple outdoor furniture really goes a long way. Make sure you get low maintenance outdoor furniture and that it's always kept clean, and have some outdoor rugs and pillows around too.
Those extras that make all the difference

According to Airbnb data, extras like free parking and being pet-friendly are particularly important to Aussie guests. But if those aren't possible, consider other ways you can make your guests' lives less complicated.Have plenty of power outlets, extension cords, and even international adapters on hand.
Include some quality appliances in the kitchen and plenty of (matching and unchipped) crockery, glassware, and cutlery. Also, stock up on coffee, tea, some basic essentials like milk or bread, and have some fun with some local specialties like a pack of Tim Tams or Vegemite for international guests or some sweet treats from the local bakery.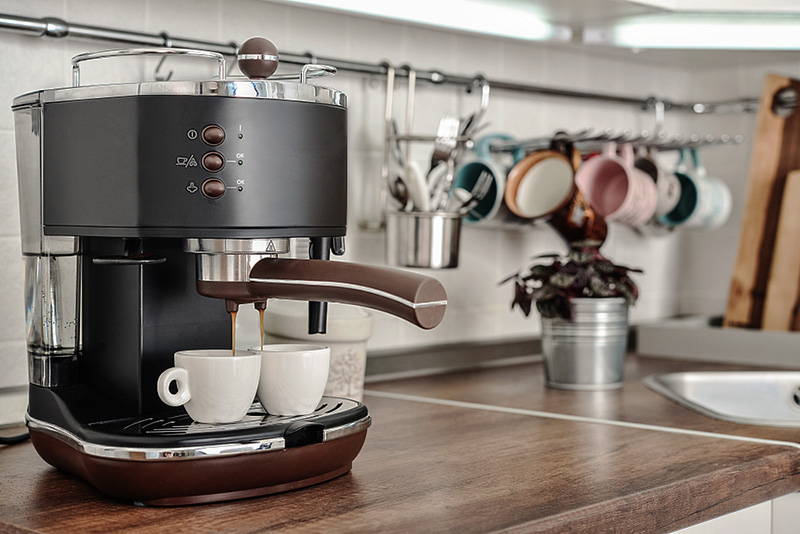 Lastly, leave good instructions about how some things work around the house or in the area that the guest may need to know. Useful information might include things like where to put rubbish, how the TV/remote works, how to get to the nearest public transport, or even where to find your personal favourite neighbourhood cafe.
It might sound silly, but pack your bags and spend a couple days as a tourist in your own Airbnb home. How does it feel? Do you have all the amenities you'd want as a guest? What have you forgotten to bring that would be a pain to find in a foreign country or new city?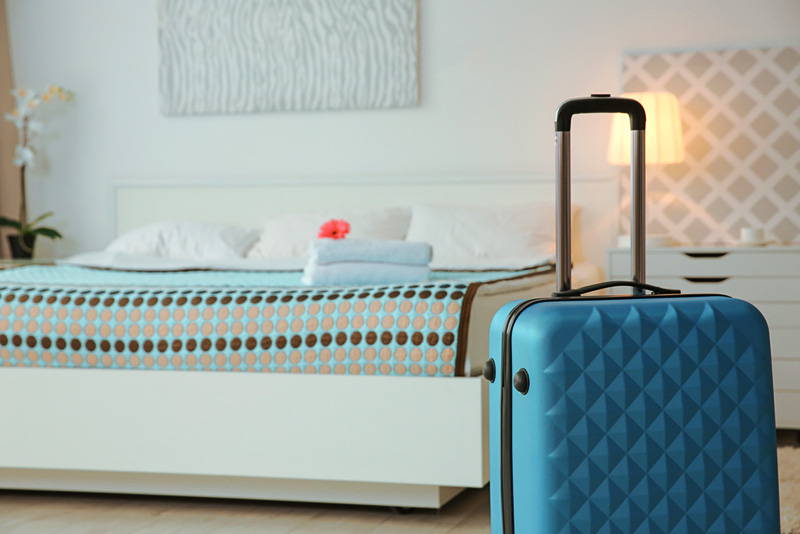 Consider the travellers who will be spending their time at your place and cater as best you can to their needs. This is what separates the ok listings from the ones that really stand out, get great reviews, and that become highly coveted "Superhosts".
More from Companion Couch News