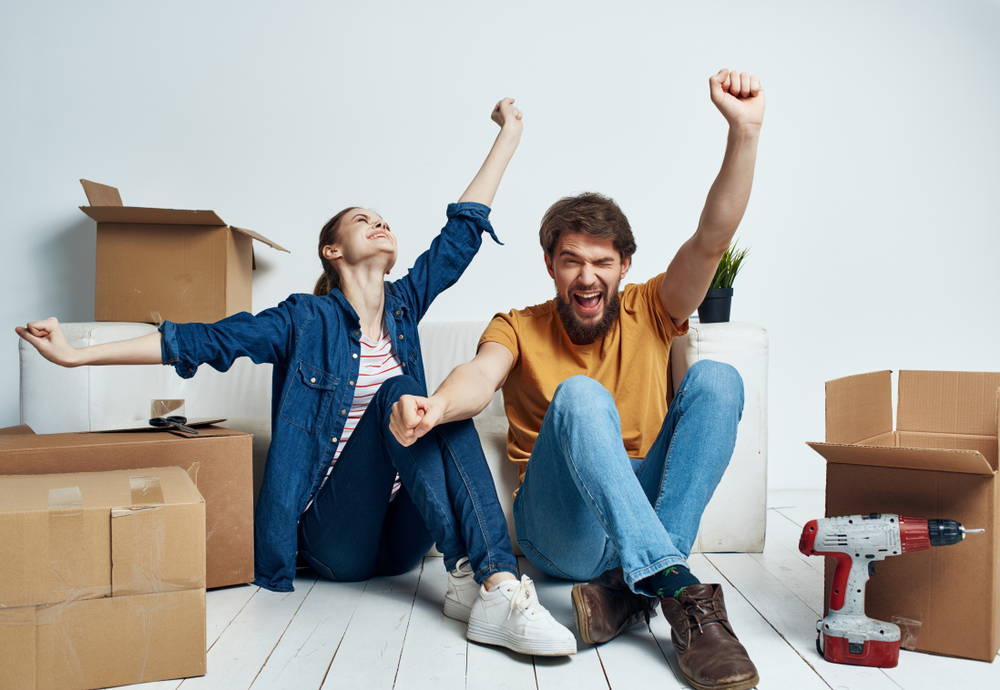 Procrastinators guide to unpacking after moving house

'I'll do it later' is every good procrastinator's famous last words. If you have that unopened box still lingering in the back of your wardrobe from that time you last moved house, you may be a classic procrastinator. But when you've got half-empty boxes laying around or you've half finished putting those shelves together, it makes it difficult to properly settle into your new place and feel completely comfortable and at home. So, here are some great tips for getting unpacked and settled once you've moved into a new property.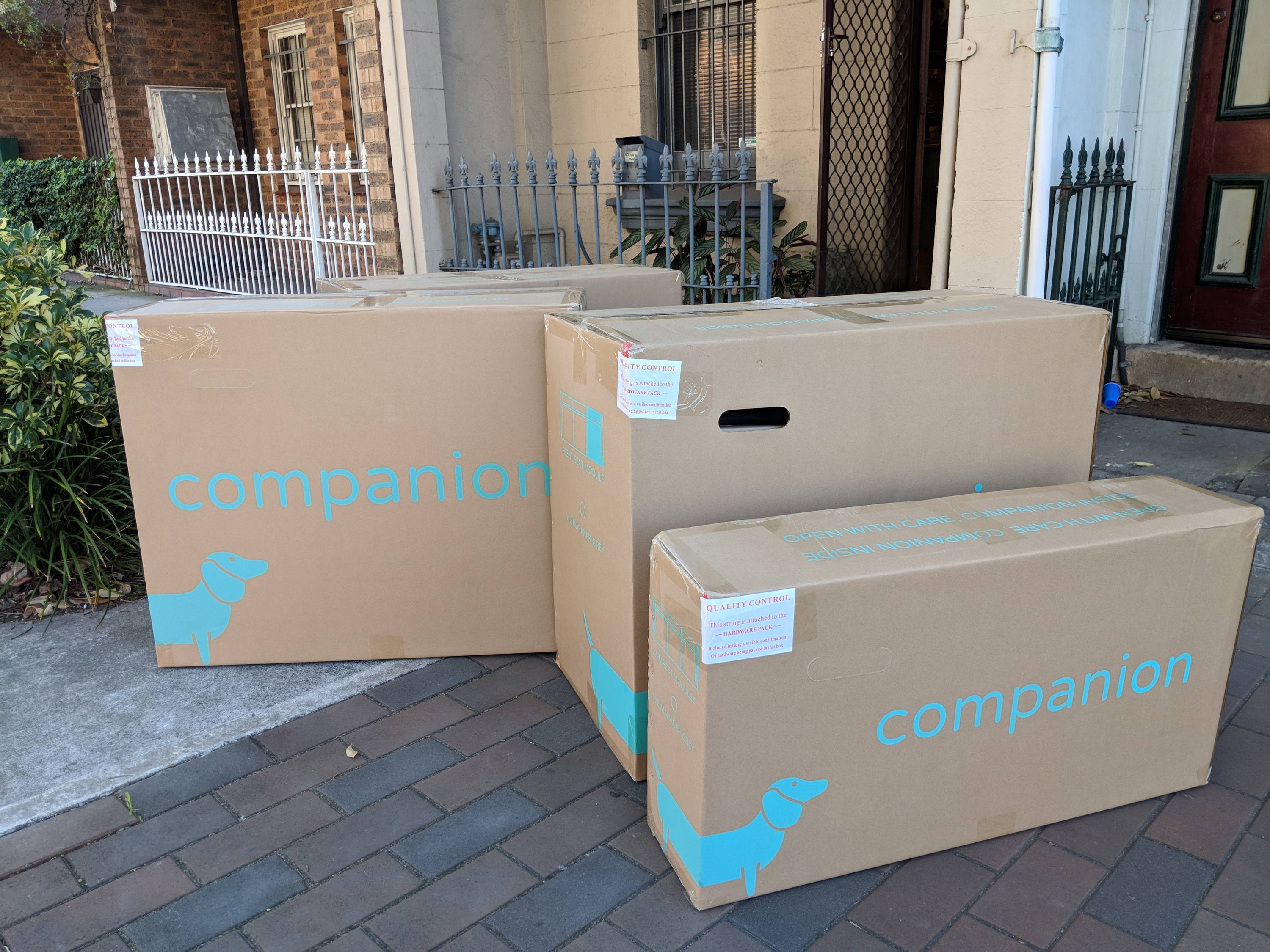 Chuck stuff out before you pack

You don't need to Marie Kondo your entire place, but packing up all your worldly possessions is a good reminder of all the stuff you've accumulated over the years that you don't use anymore.
It's better to get rid of all that unused stuff before you move to your new house or apartment, because you know that once you've transported it to the next place, it's there to stay. Better yet, the less stuff you have, the less you have to pack, which means the less it'll cost you to move, and the less you have to unpack!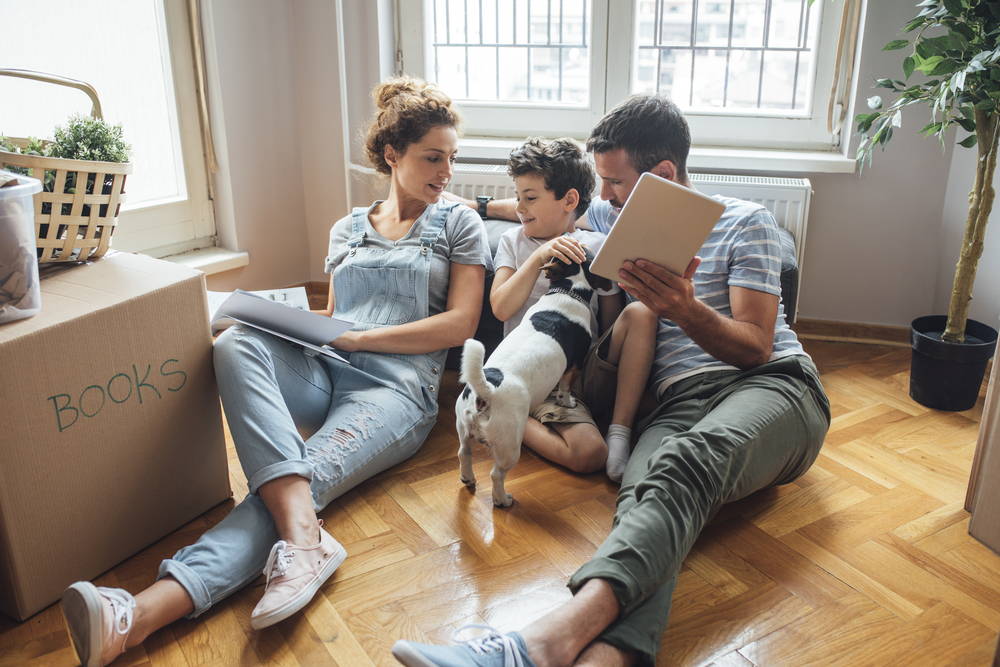 To make your property photogenic doesn't necessarily mean hiring an interior designer to furnish the place, but you DO want to put some thought into how the residence or room looks on camera. And while a designer may not be a necessity, it's probably worth shelling out some extra dollars to get your place professionally photographed. Decent photos really do go a LONG way.
Hire plastic moving boxes

Rather than paying crazy prices for flimsy cardboard boxes that you'll just throw out anyway, try hiring plastic moving tubs instead. There are many companies around Sydney and Melbourne who will deliver however many plastic boxes you need. You then hire these for a period of time and the company collects them once you're done.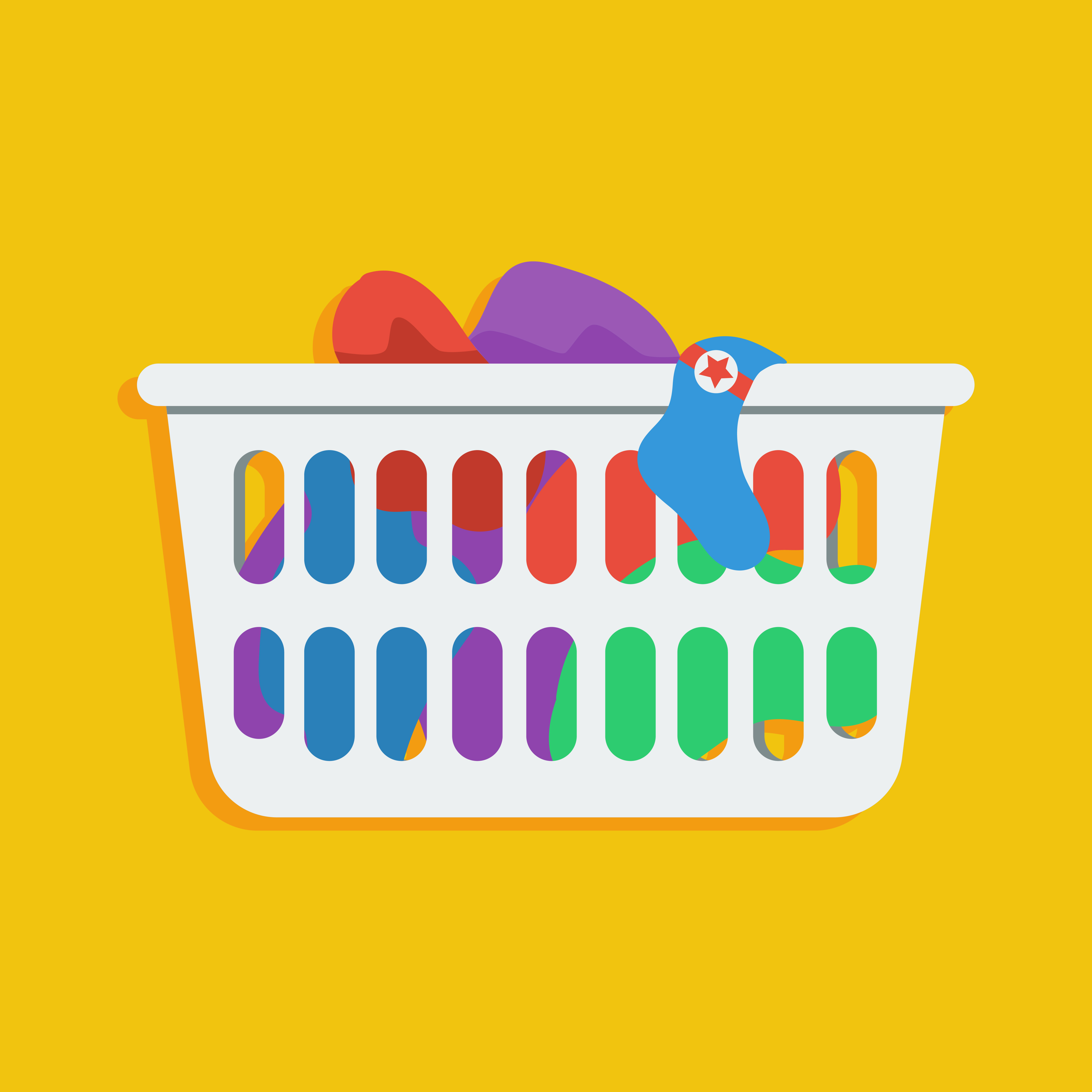 Hiring plastic tubs instead of buying cardboard boxes means that unless you want to continue paying for that random box in the corner of your wardrobe whose contents you've completely forgotten about but are too scared to look inside, then you're going to have to unpack everything. Using a service like this forces you to stop procrastinating and get unpacking because the consequences will start hurting your back pocket.
When you need an added incentive to unpack, money is always a great motivator. So when the solution is also convenient AND environmentally friendly, there's really no excuse.

The five minute rule is a great one to use for anything you're procrastinating doing, but is particularly useful for unpacking once you've moved home.
So, you've moved in, all your boxes are in random rooms, you're exhausted, but you need to unpack -- where do you even start?!
Here's how it works: Pick a box. Preferably, start with the one that has the most important stuff in it like your bedding or kitchenware or wherever you packed the toilet paper. Vow to yourself that you will spend five minutes -- and five minutes only -- on unpacking that one box. As the theory goes, you'll be so impressed with what you could achieve in that short time that it gives you the momentum and energy to keep going, and before you know it, you're done.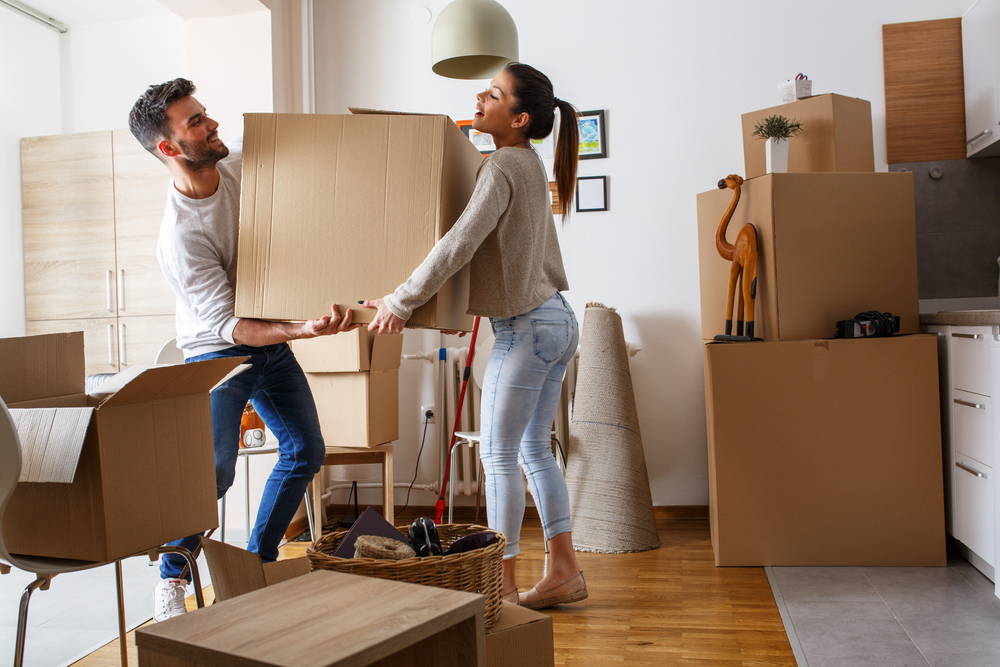 And the funny thing is, this method does actually work. One of the biggest hurdles procrastinators face is the sense of enormity of a job and not knowing where to start. But once that barrier breaks, it becomes much easier to get into a flow and get things done.
There's no getting around it -- unpacking after a move is boring. The excitement of a new start in a fresh new home begins wearing off the moment the movers dump your last box off. And then you sit down on the couch that's at some weird angle half in the kitchen, you look at the enormity of the task, and that's when the procrastination kicks in.
Don't let it!
Make the unpacking process as fun as you can. Create some kick-ass Spotify playlists with music that energises you, that you can sing along to, that makes you dance and move around. Those songs can be a great motivator and, if combined with the five minute rule, you can see how much you can achieve in the span of a couple of your favourite tracks.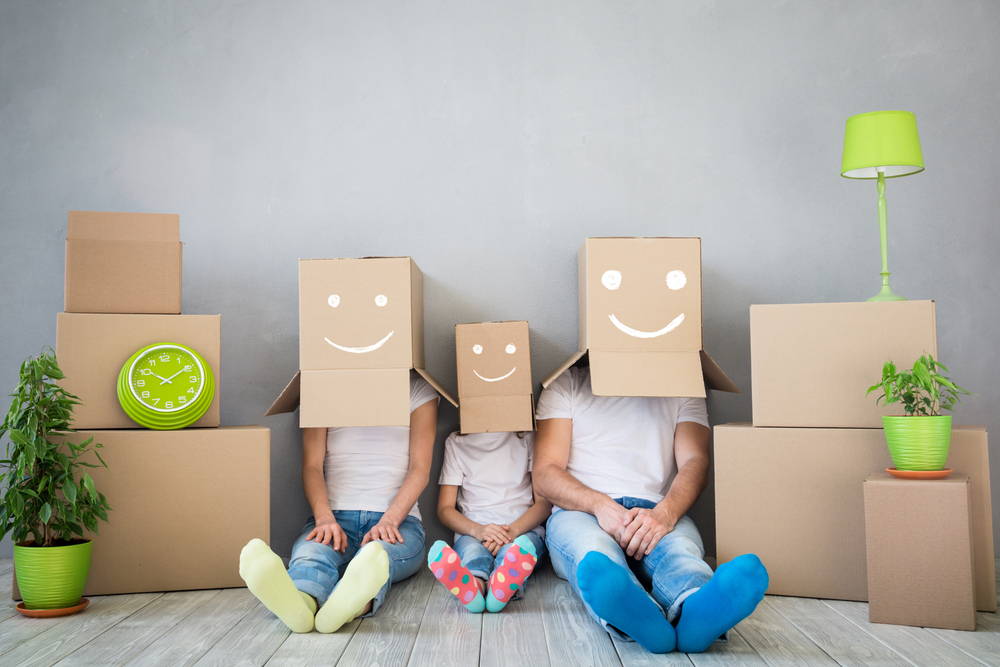 Another way of breaking up the monotony of unpacking is to take out things that make your new place feel more like home. Things like picture frames, posters, and decorative items may not seem overly important, but getting those out and planning where they should go gives you a break from the heavy lifting and gives you something fun to focus on. Don't get too caught up on this part though, as things may change as you continue to unpack.
You may not be able to unpack everything the day you move in, and that's ok. But it's worth setting yourself a goal and rewarding yourself once you reach that target.
In business, when setting sales goals or departmental targets, many often outline stretch goals, or targets that feel difficult to achieve but aren't completely impossible. So try applying this same method to your unpacking goals too.
Set yourself a target of, say, unpacking 75% of your boxes, and if you achieve this, you might go out and try a local takeout place that's in your new neighbourhood that looked great. But then also set yourself the stretch goal that if you unpack all your boxes, for example, you'll treat yourself to that restaurant up the road or order a nice glass of wine with your meal.
Those extra pushes of motivation are sometimes just what we need to keep that inner procrastinator at bay.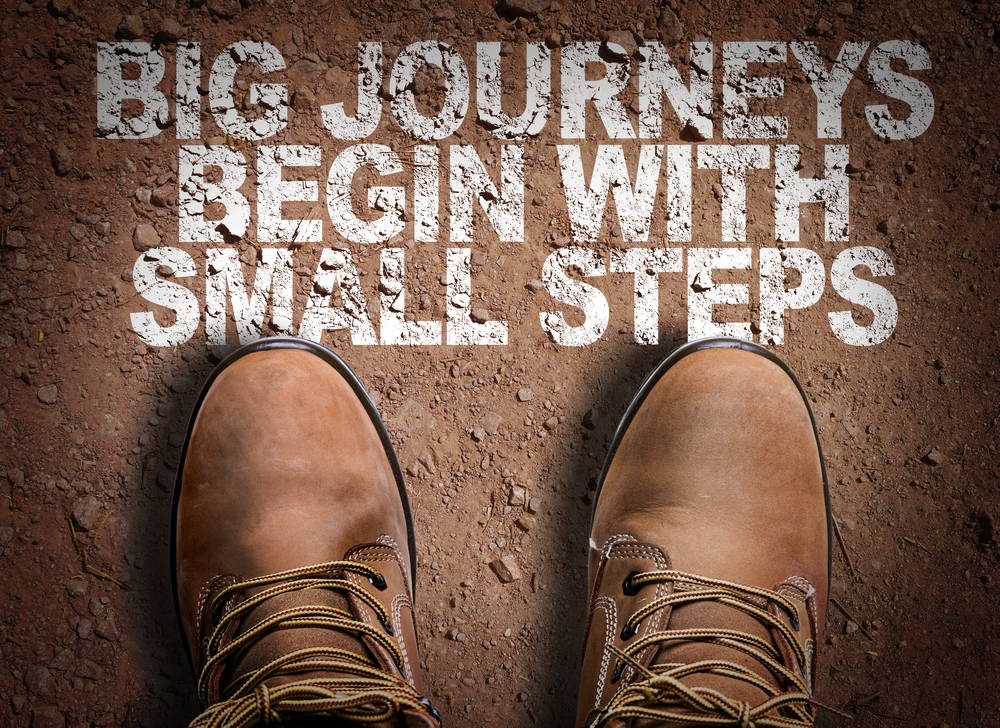 Simple things like sturdy bedside tables and empty shelves and bench spaces are always useful, but if you have a large enough area or useable wall, consider in-built cupboards and shelves that are completely empty for your guests to use. These might not be the first thing guests think of when making a booking, but trust me, it's a detail that's highly appreciated when they're there.
If all else fails - pay someone else to do it

Sometimes procrastination or busy schedules or unexpected circumstances get the better of us. It's alright, we're all human. These things happen. So if you find yourself in a new house surrounded by boxes you haven't unpacked yet, just pay someone else to do it. Of course it's not the most economical option, but sometimes it's worth it just for the relief of having the job sorted and to have avoided the stress and physical pain of unpacking done with.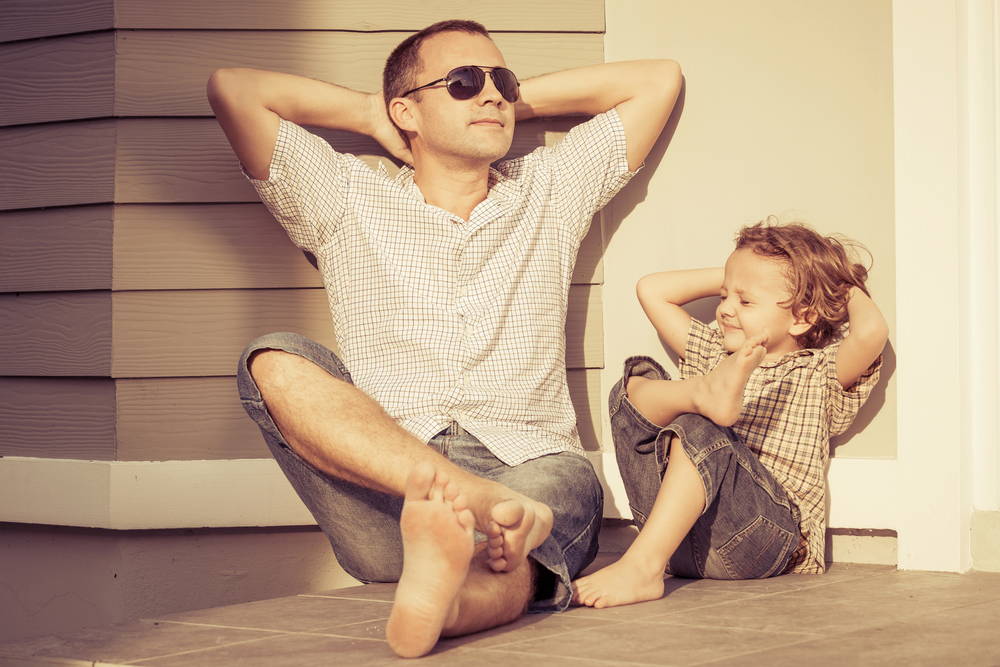 There are a lot of companies that offer unpacking services, including many removalists in and around Sydney and Melbourne. You can also try platforms like Airtasker or Gumtree to find people who will unpack your house for you.
Unpacking is a chore you can't ignore. Procrastinating won't help you feel any more settled in your new place, so rip off that band-aid and get it done! You'll thank yourself later for the effort!

More from Companion Couch News