The Best Couch at the Best Price
We redesigned the luxury couch to be smarter, softer and friendlier.
It also does some things that no other couch can do.

Scatter Cushions Included
Machine wash covers at 40 degrees Celsius.

Fabric Softener recommended

for optimum softness.

Air-dry inside-out recommended.
(Tumble dry at low temperatures only)
Do not use bleach or other

chlorine based products.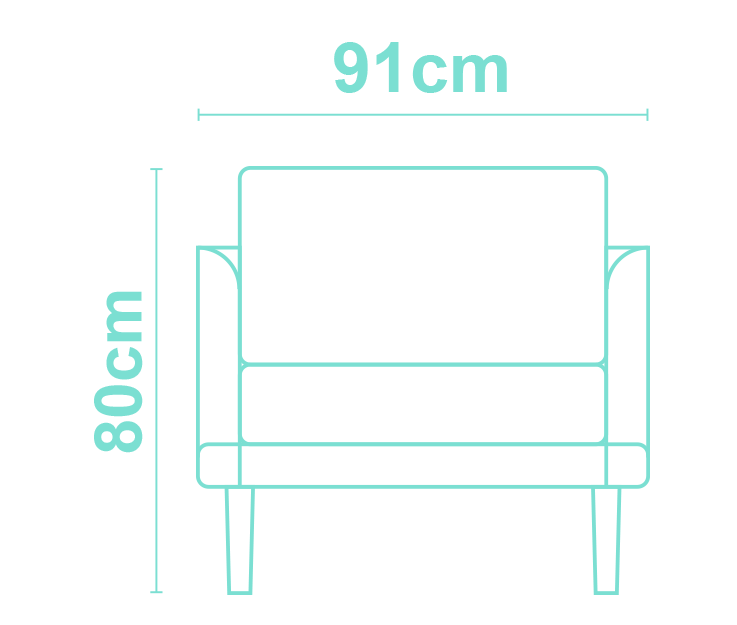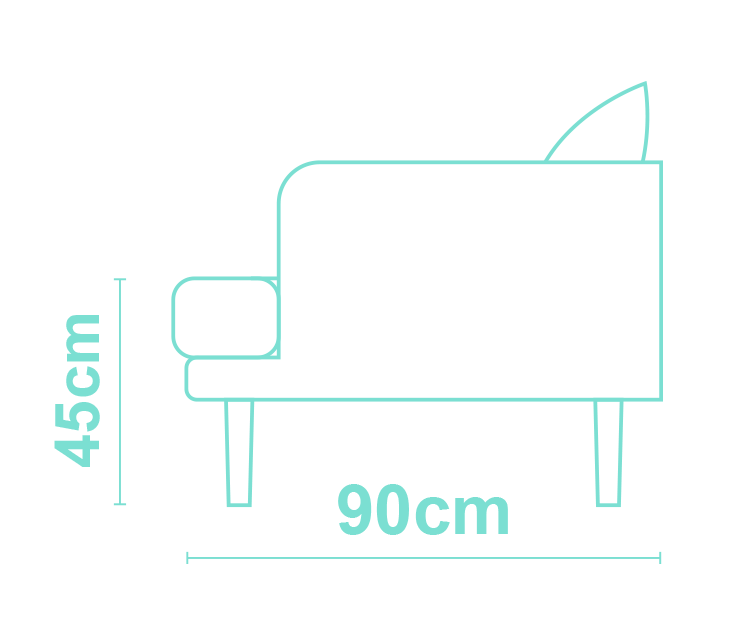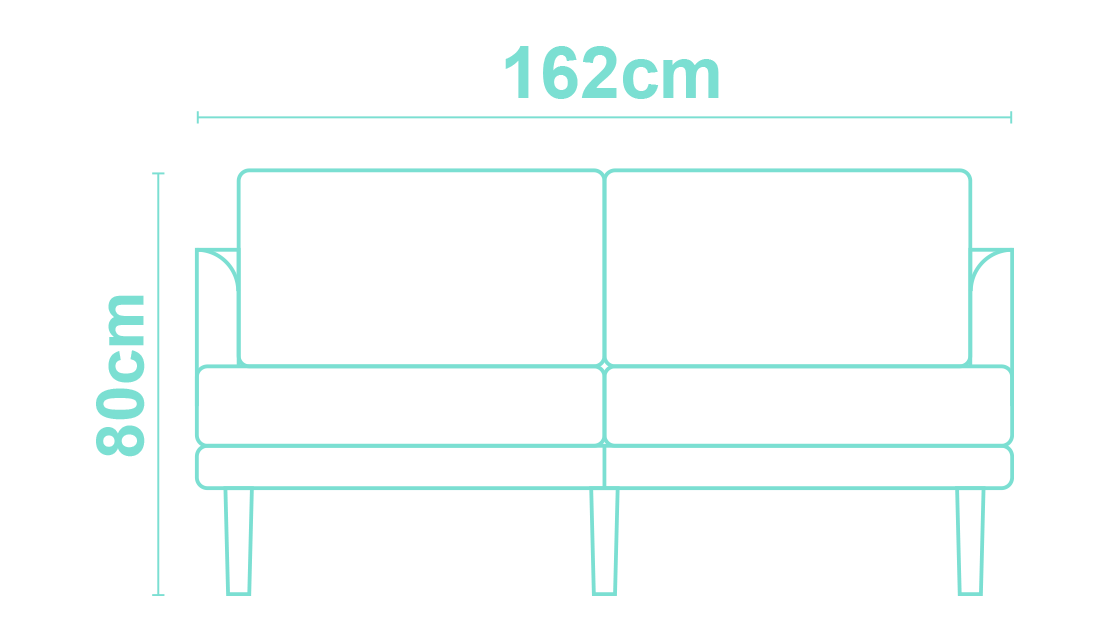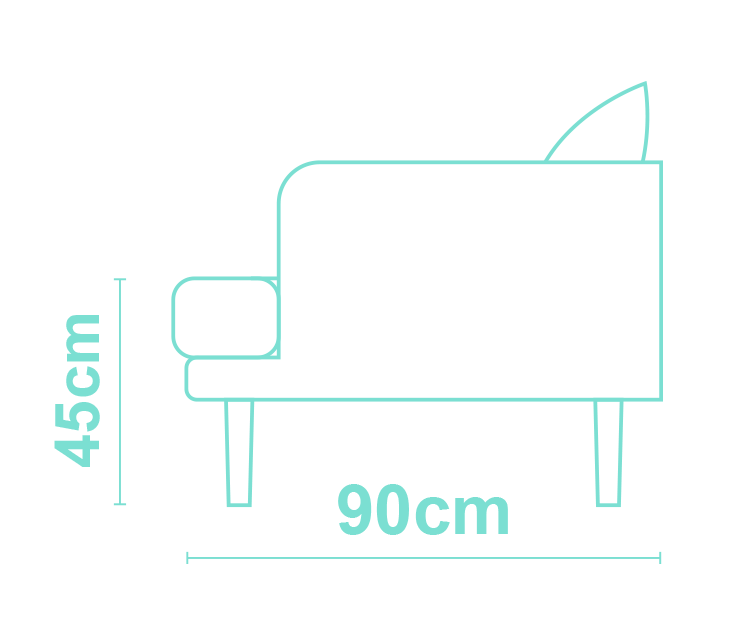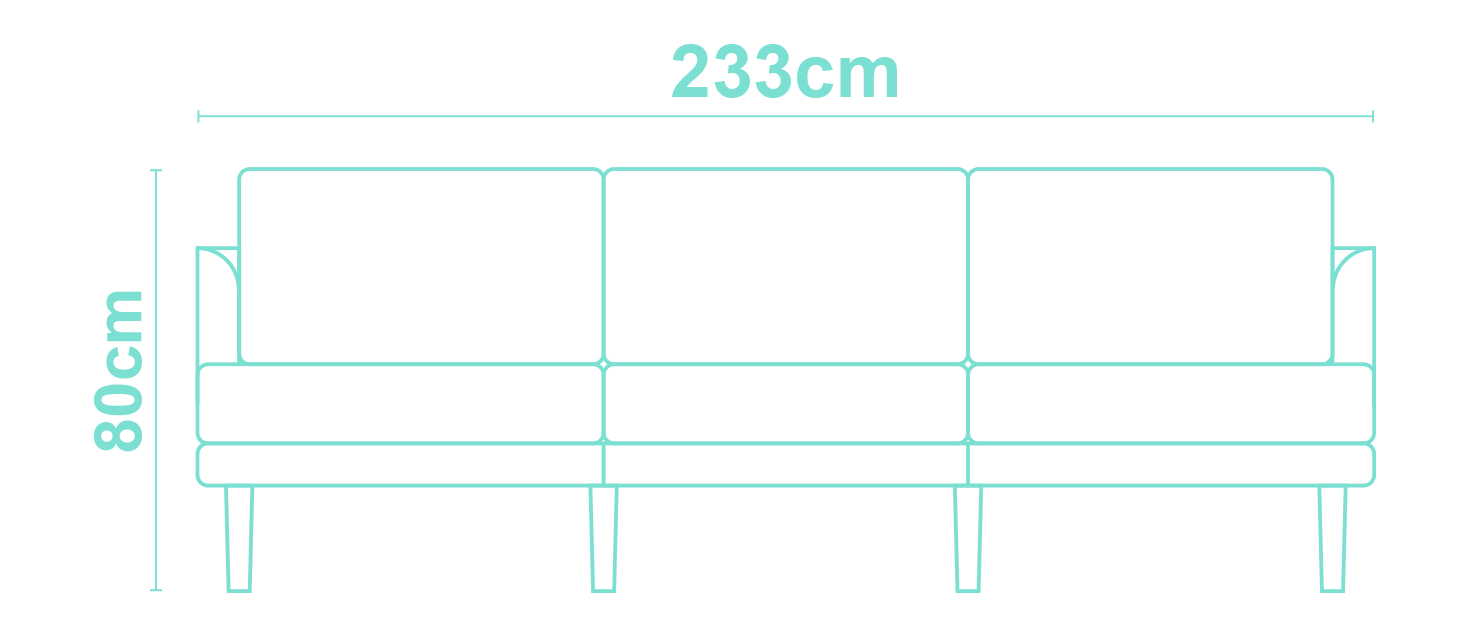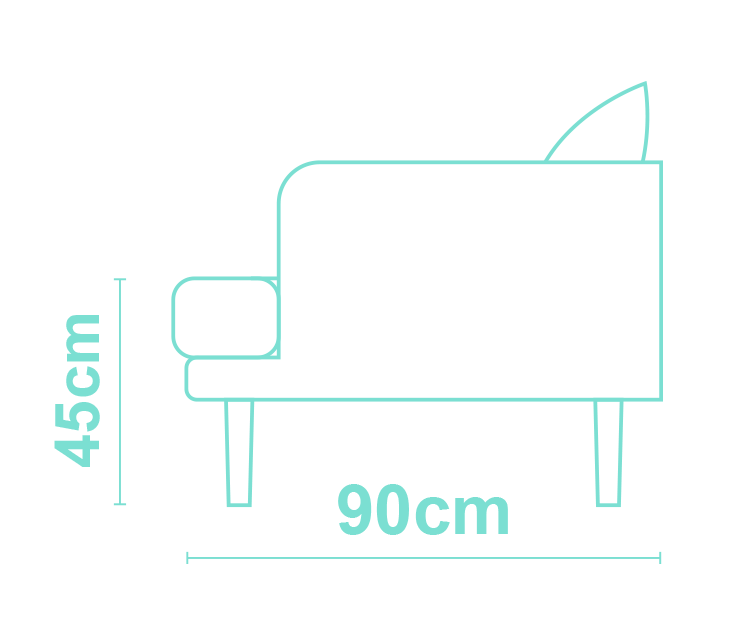 Water-resistant treatment: To stop those stains sticking - we've treated all our fabric to repel liquid.


Covers:100% machine-washable wool. Wool is incredibly soft, hard wearing and resistant to wrinkling and shrinking.

Seat cushions: We're the only company to use 4 layers of foam with increasing softness levels, with springs to last a lifetime.

Pillows:Our huge scatter cushions are 50% feathers and polyester fibre. This gives them just the right amount of 'puff'.


Frame: Kiln-dried hardwood with a structural ply frame for a breathable, homey feel.


Legs:We use Ash timber for the legs because it's durable (but not too hard). It also has a very attractive grained finish.