The couch that
comes in a box
Finding a couch is hard - but getting it inside is harder. That's why Companions come in easy to carry boxes - so no staircase is too steep (or doorway too tiny!)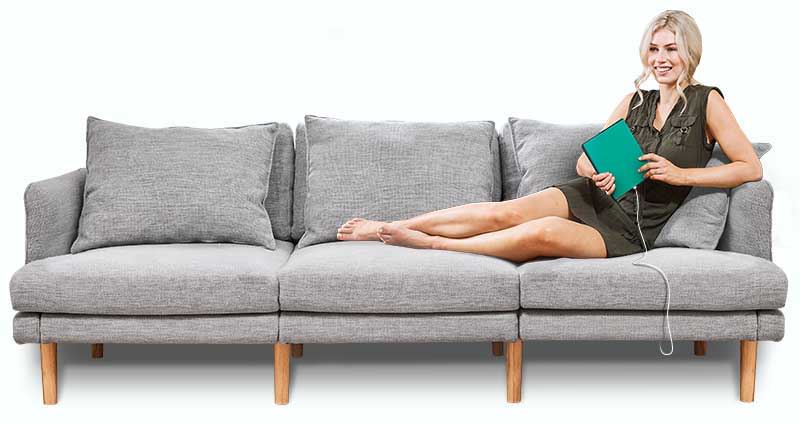 The couch that
keeps you charged
Every Companion is fitted with a clever USB charging port with 2 inputs. So Netflix til your eyes are droopy - that's fine with us.
The couch that
builds super fast
If you're time-poor, Companions come together (without tools) in 10 minutes or less. If you can beat our record of 6 minutes, let us know and we'll send you something pretty.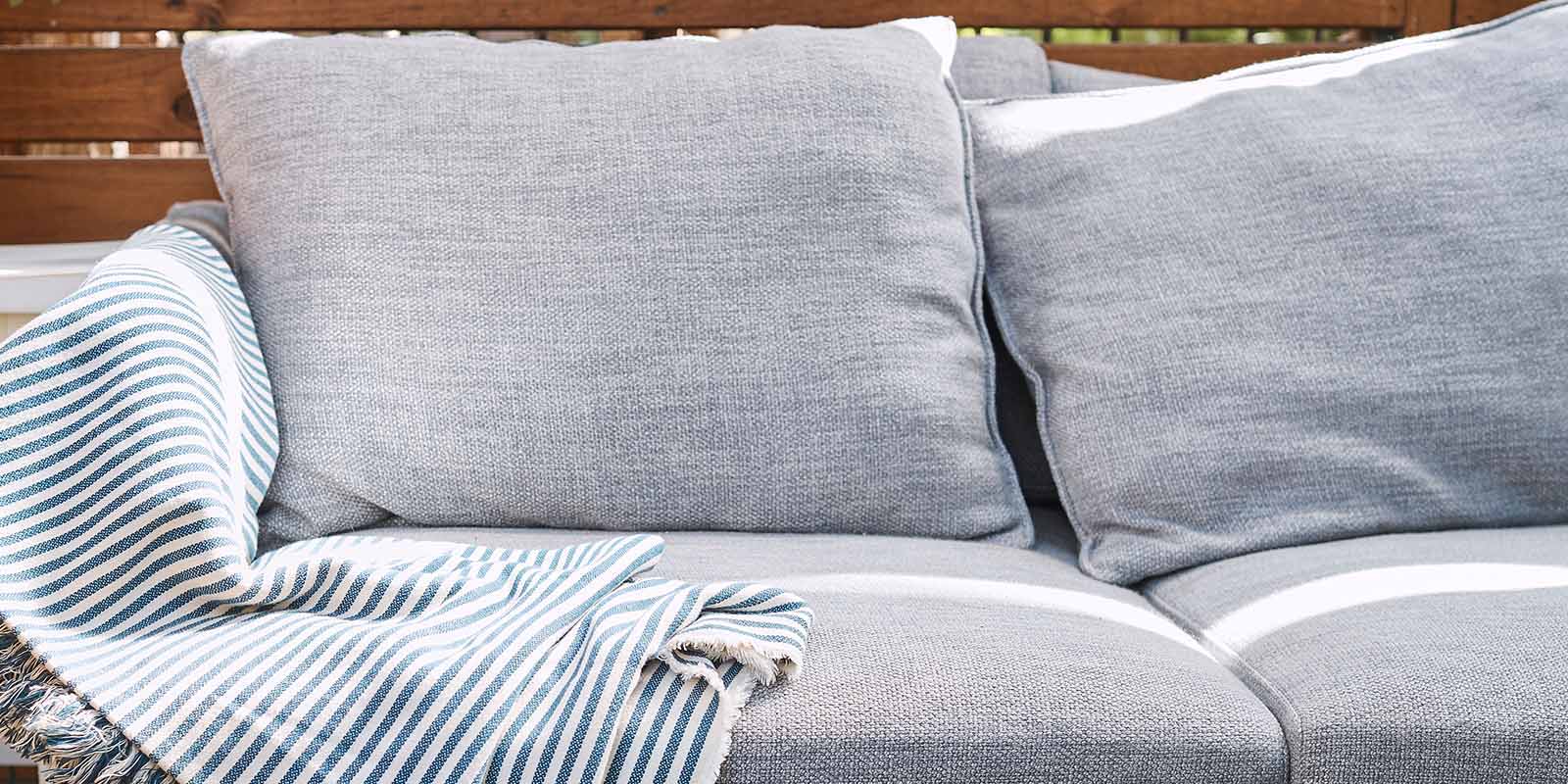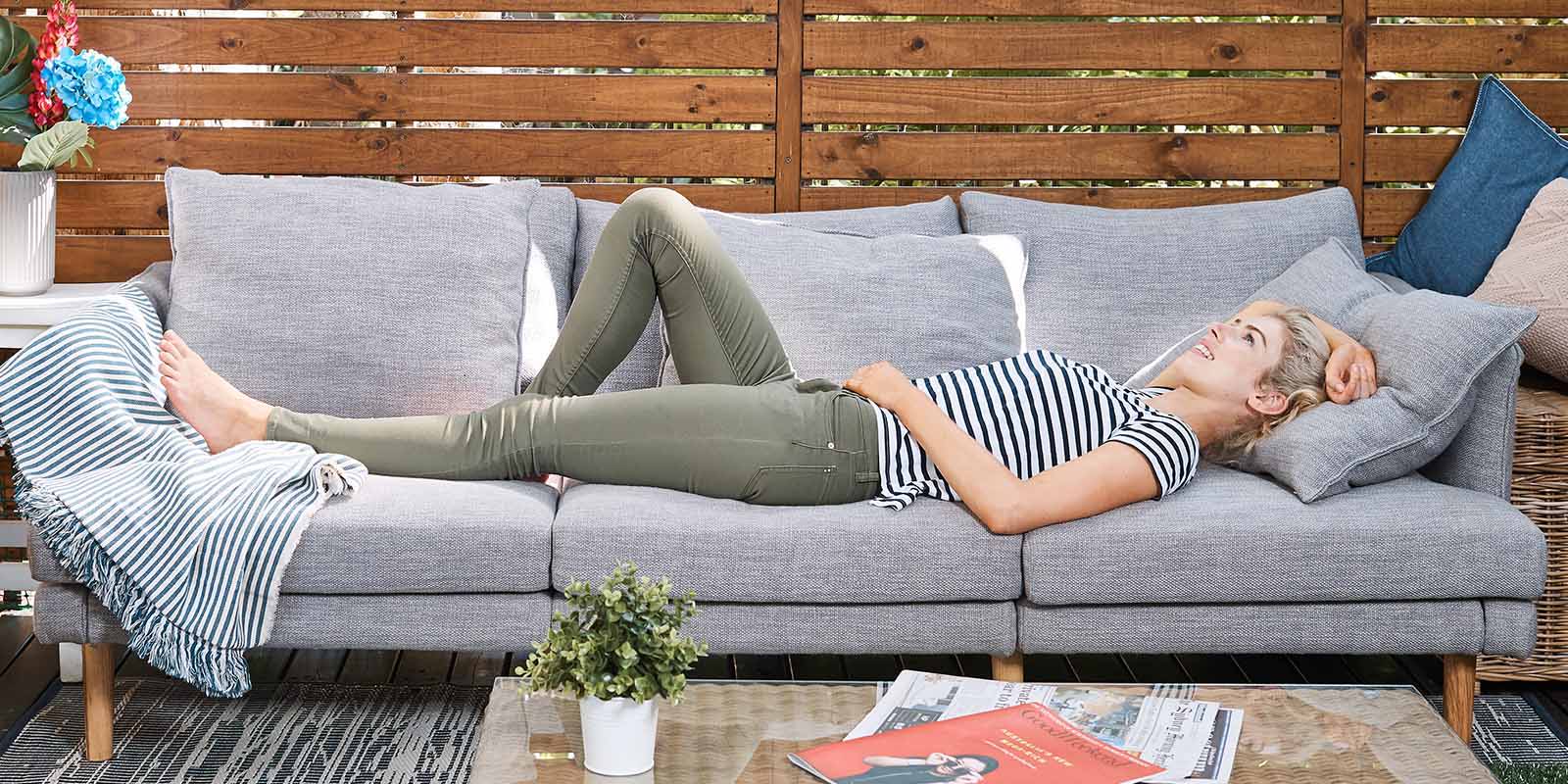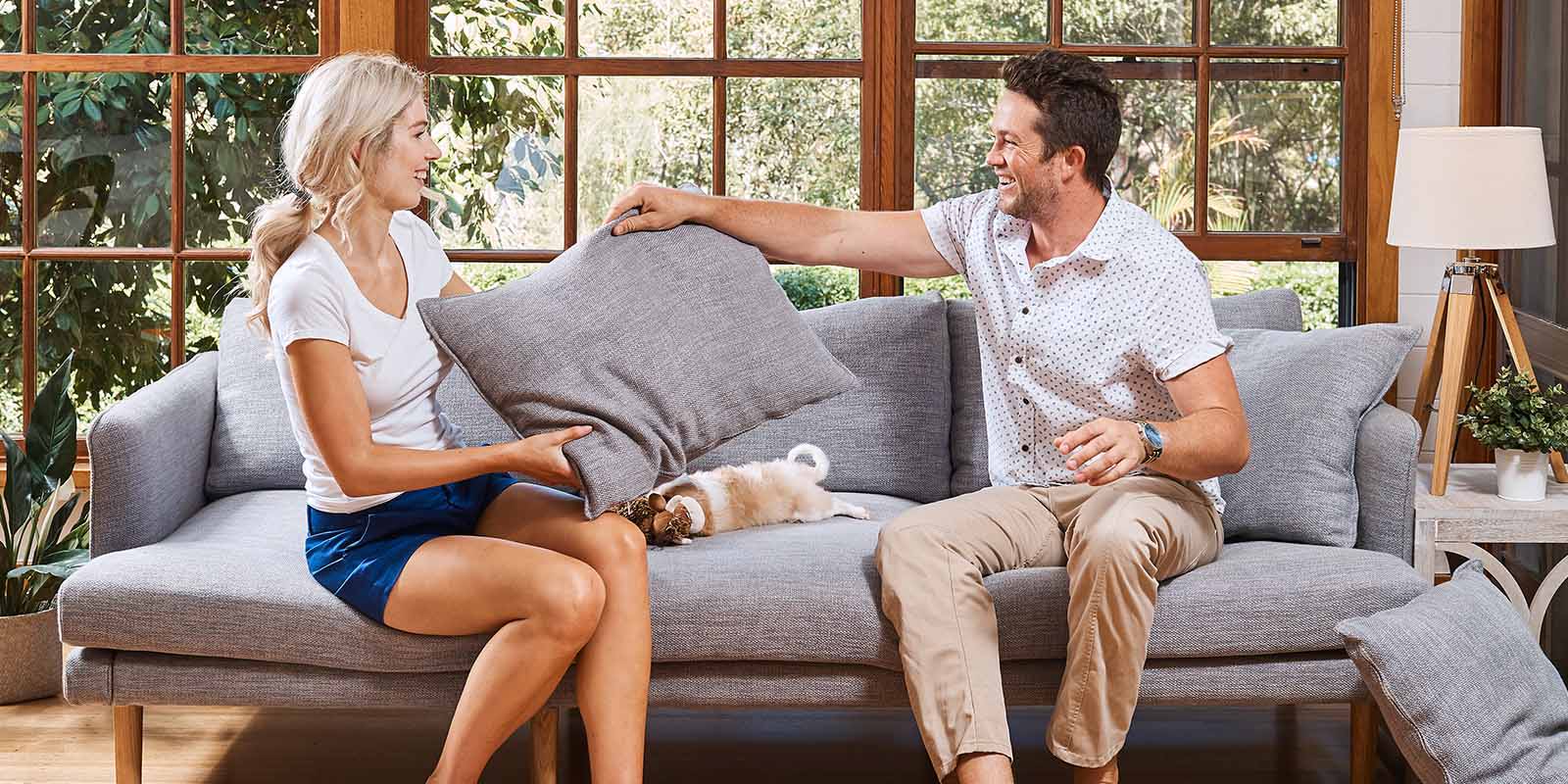 The Best Couch at the Best Price
We redesigned the luxury couch to be smarter, softer and friendlier.
It also does some things that no other couch can do.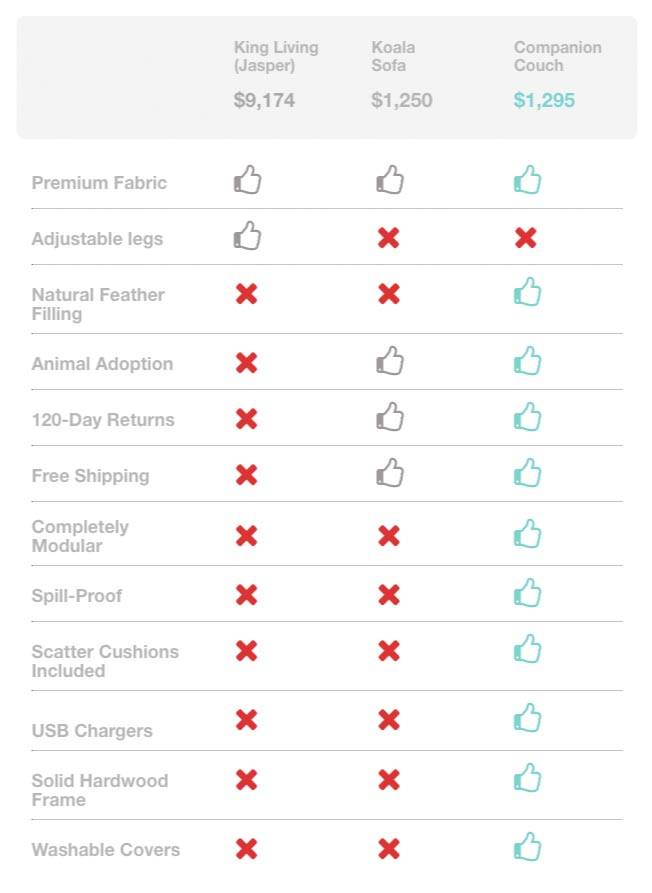 Buying furniture used to be hard!

The Companion Couch isn't regular furniture. It's actually easy get into your home - but we didn't sacrifice quality to get this done. In fact, the materials are exactly the same as many sofas 5 times it's price.
In fact - in trying to get a luxury couch into boxes - we accidentally made a completely unique product for an unheard-of price. But don't take it from us - just read our reviews.