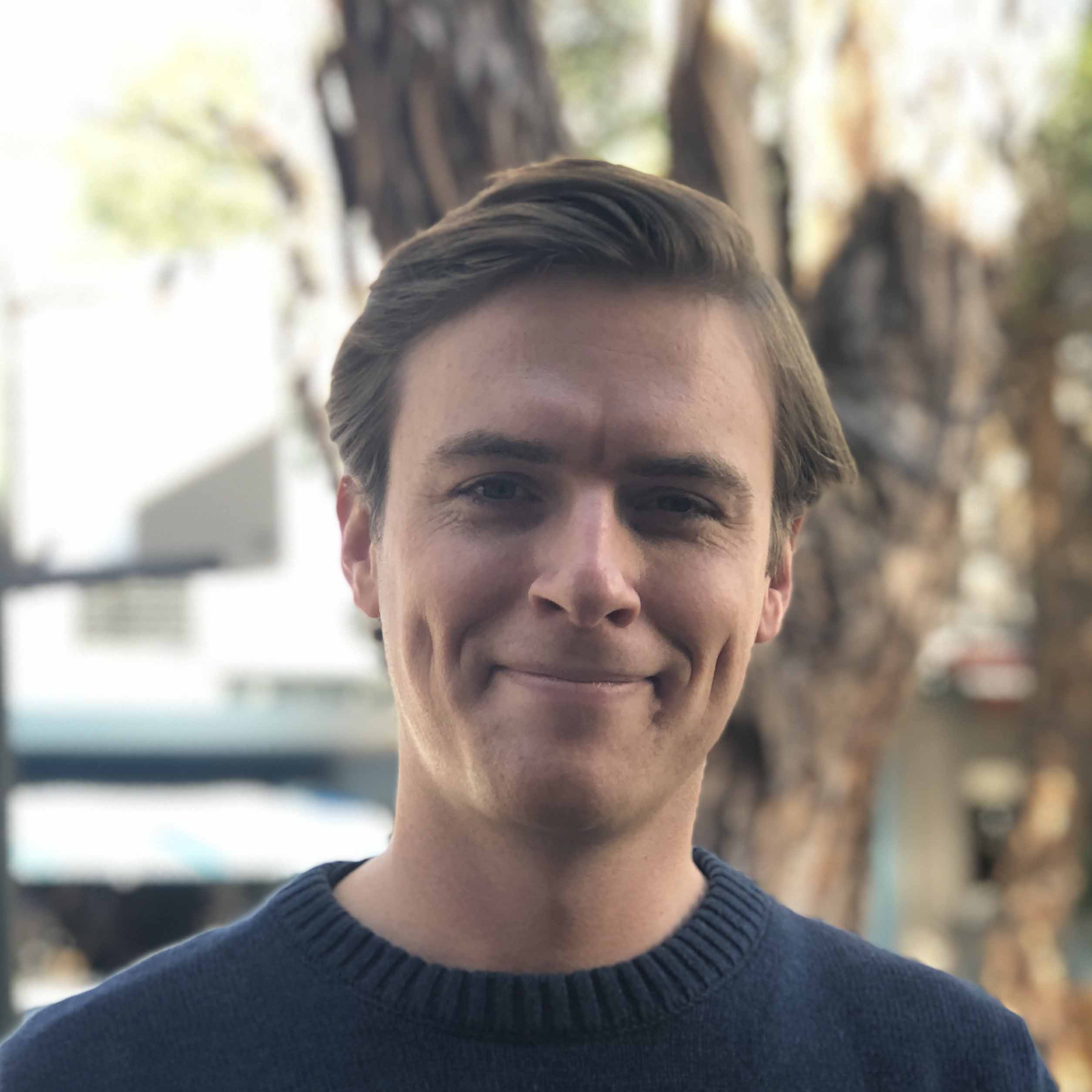 Managing Director - Co Founder
Joe has worked in just about every industry you can think of - and thinks of it as his real education.

He has worked in marketing, finance, advertising and business development - which is just the right mix for a non-technical startup founder to not feel completely useless.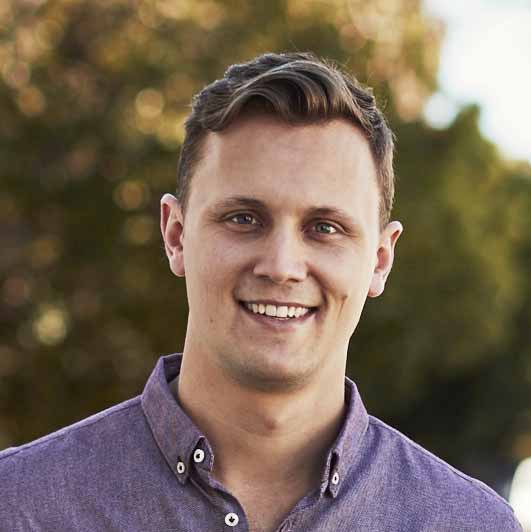 Design Director - Co Founder
Andrew is award-winning product designer, having graduated first place from UTS Product Design in 2008.

In 2011, he was the Australian finalist for the James Dyson Design Award.


Andrew was nominated for GOTYA Industrial Design Graduate of the Year.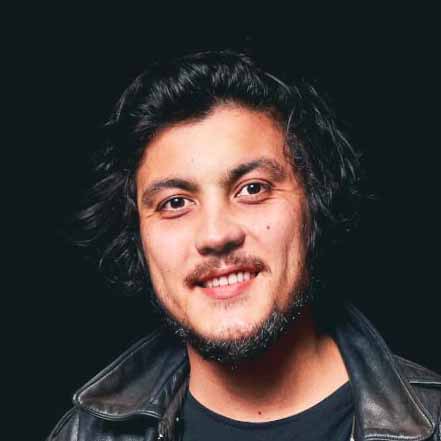 Creative Director, Digital Marketing
Etienne has a background in Digital Design and Marketing.

During his 6 years working in the Advertising Industry he has contributed to award - winning work for clients like Amex, David Jones, Westpac,
UNSW, Gatorade, Lion Nathan and more.

Etienne was also a finalist for the Adobe Creative Jam in 2015 and graduated from the Queensland College of Art with honours in 2009.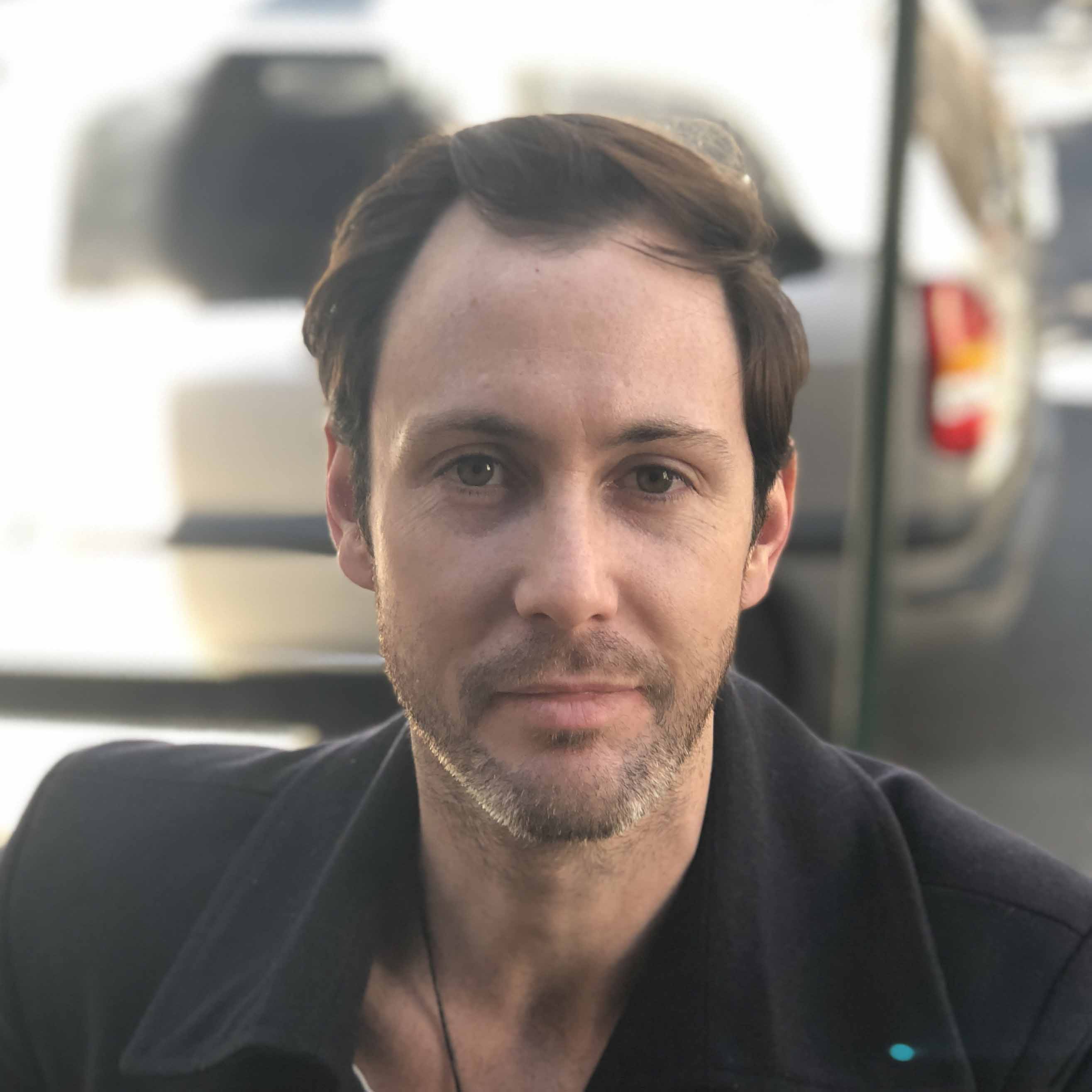 Business Associate, Producer
Dom's background is in commercial television production & luxury brand management.

Currently working in content development and acquisition, he'll bring an eye for detail and passion for customer service to Companion.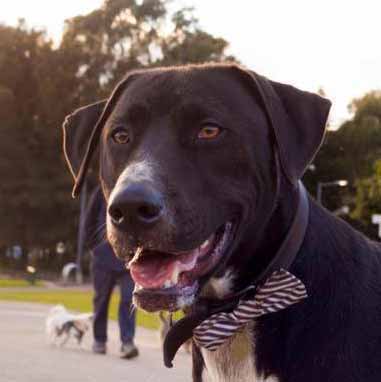 Head of Social Media, Spokescanine
Chief has won no awards and has no experience in any industry. But to his credit, he is a very good boy and has even made it into the local paper.

Chief is part of our inspiration for our partnership with Maggie's Rescue, having himself been rescued from another local Animal Shelter by Etienne in 2015.
It was a cool evening in 2015 when Joe got in touch with Andrew on LinkedIn. Andrew was a product designer - and Joe, an advertising and marketing graduate - was interested to know what they could do together.
At the time, Joe was working in INCUBATE at Sydney University - the startup accelerator. Joe had an idea for a modular piece of furniture at the time - he pitched it to Andrew but it wasn't quite right. They decided not to pursue it, but the two remained friends.
Fast forward 2 years to March 2017 - and the online furniture industry has exploded. Joe got back in touch to talk about a new design. A sofa this time. Could Andrew do it? He thought he could.

Now it's a year later, we have a fantastic product that has reviewed consistently at the highest level, although we have only done a very small first run so far.