Machine wash covers at 40 degrees Celsius.

Fabric Softener recommended

for optimum softness.

Air-dry inside-out recommended.
(Tumble dry at low temperatures only)
Do not use bleach or other

chlorine based products.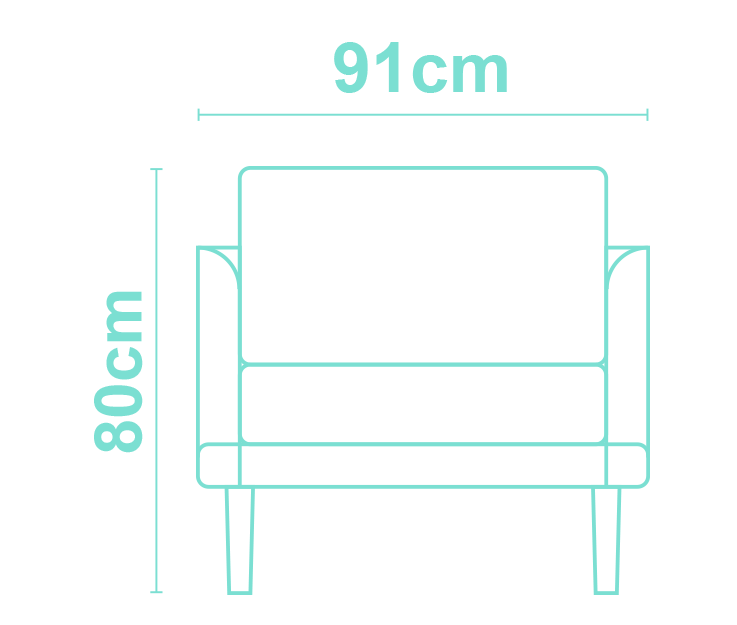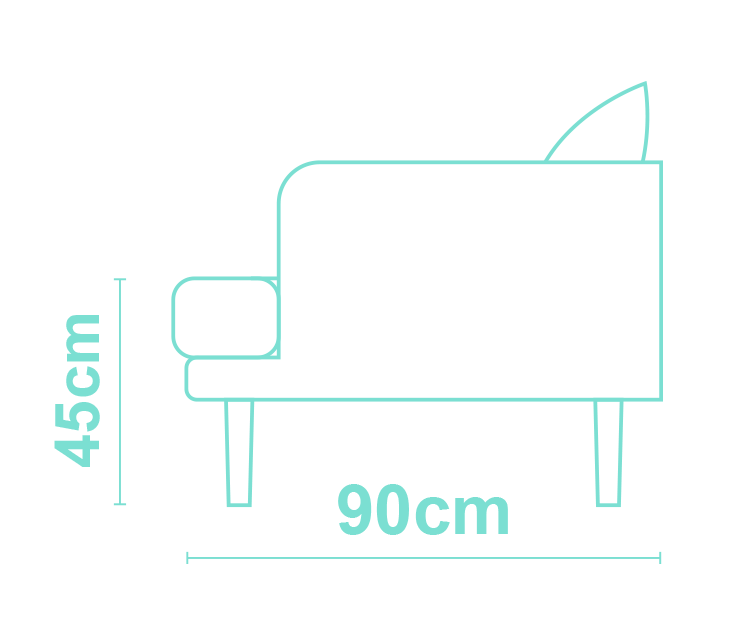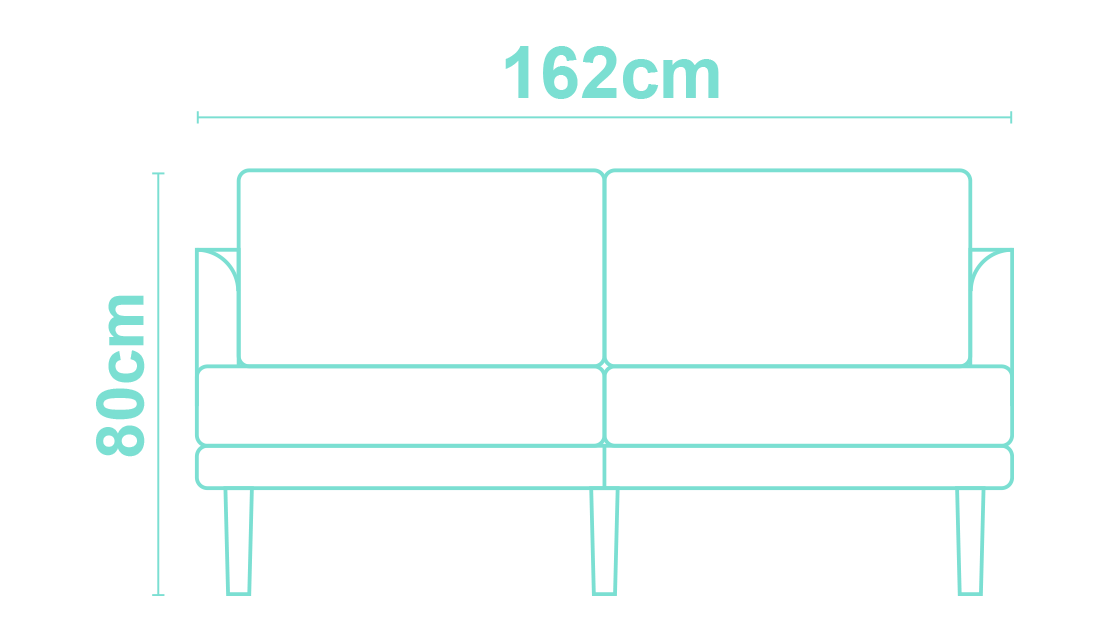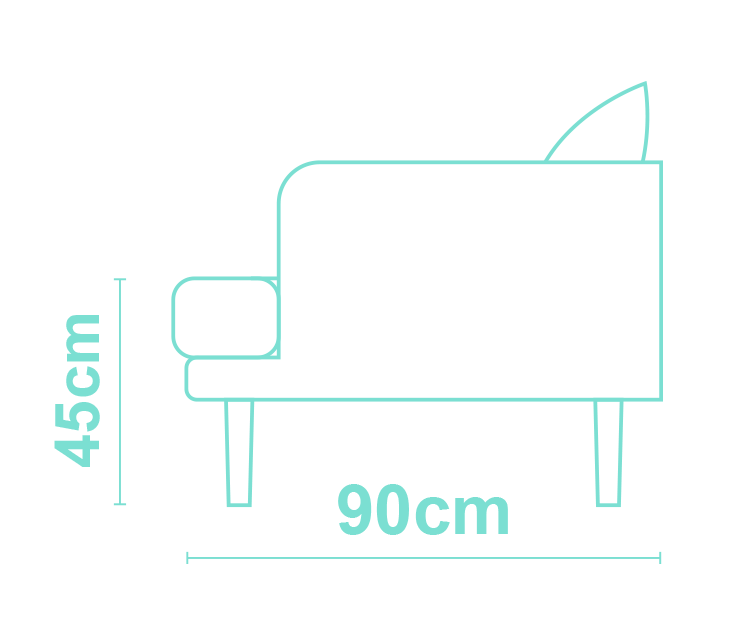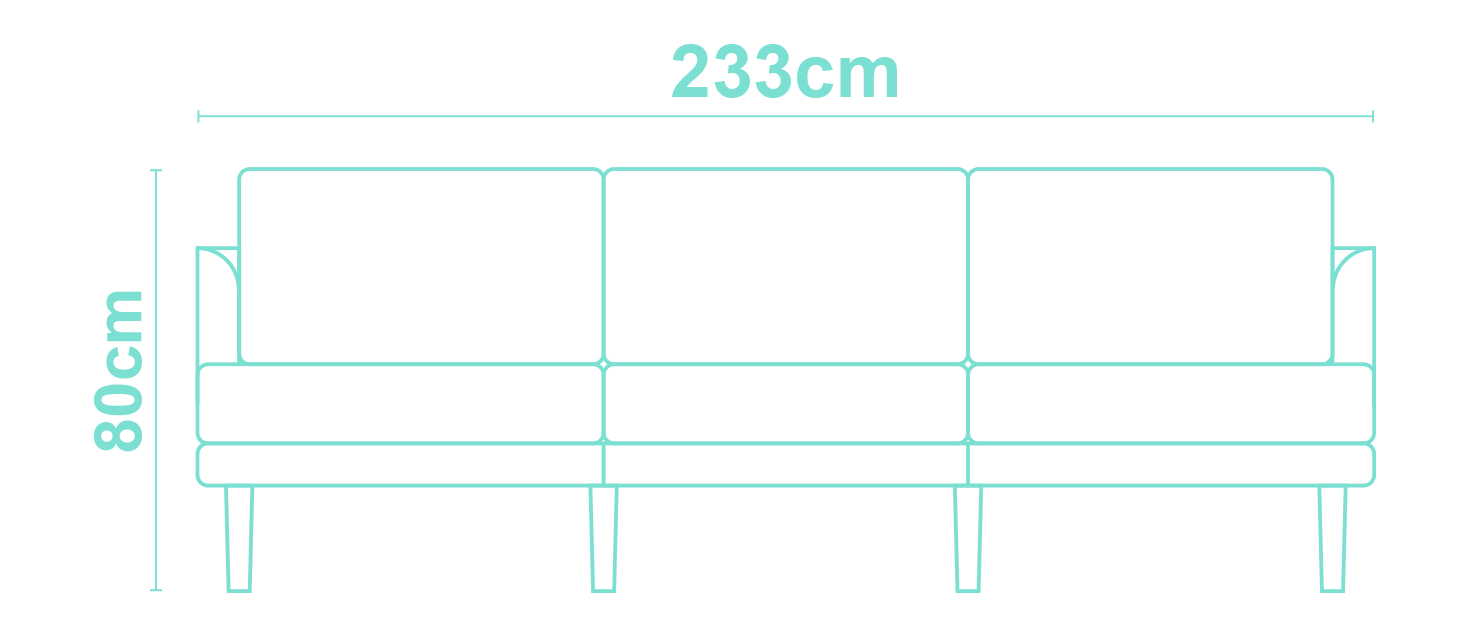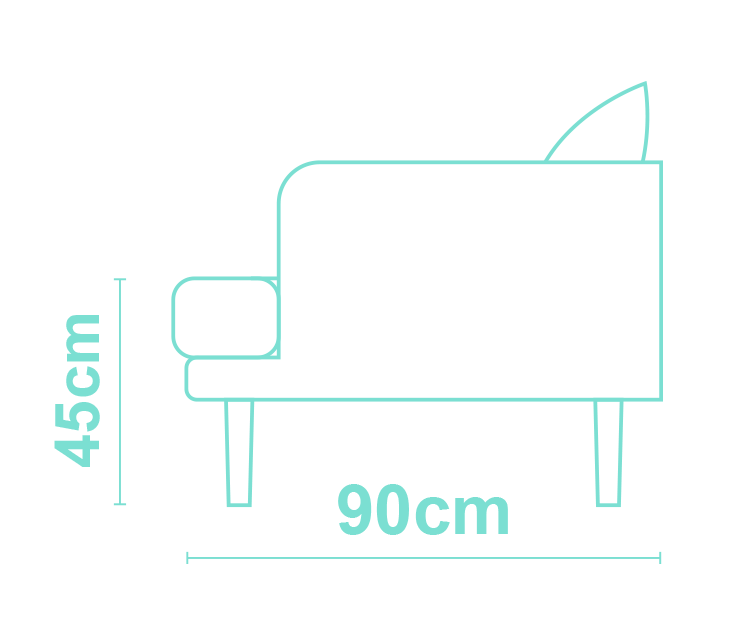 Water-resistant treatment: To stop those stains sticking - we've treated all our fabric to repel liquid.


Covers:100% Polyester Imitation Cashmere (upper) 100% Grinding Wool (lower).
All fabrics have been tested extensively and are incredibly soft, hard wearing and resistant to wrinkling and shrinking.

Seat cushions: Each seat cushion has 90 individual pocket-springs, sandwiched between a layer of foam and fibre fill for maximum 'sink'.
100% foam cushions tend to collapse and sag over time (in mattresses too!). That's why we use pocket-springs, as they are more durable and comfortable.

Pillows:Our huge scatter cushions are 50% feathers and polyester fibre. This gives them just the right amount of 'puff'.


Frame: Kiln-dried hardwood with a structural ply frame for a breathable, homey feel.


Legs:We use Ash timber for the legs because it's durable (but not too hard). It also has a very attractive grained finish.